Are you ready to write your very own self help book? Writing a book establishes you as an expert in your field, it lends credibility to your projects and gives your prospective clients an overview of your professional perspective.
The process of writing a self help book doesn't have to be difficult. In fact, if you have 6 weeks you can have your book completed and in your hands.
I am an author and journalist. I have written 11 books and developed a formula for writing a self help book that works.
As a book writing coach I can guide you to:
Establish a topic for your book
Create a title and subtitle
Create and structure a complete outline for your book that includes 10 chapters
Hold you accountable for turning in the chapters as you write them
Create a stunning book cover (Cover included in pricing)
Format your book to meet industry standards
Self publish your book on Amazon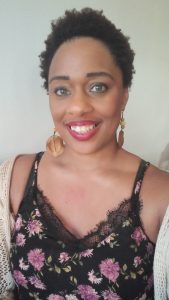 I will NOT write the book for you. I will walk with you and hold you accountable step by step through the process of creating the concept, creating the outline, writing the book and preparing the book for self publication. We will create a schedule for the completion of the book and I will hold you accountable. After 6 weeks our program is over and your book will be ready to be edited and posted on Amazon!
Become an expert in your field. Write your book.