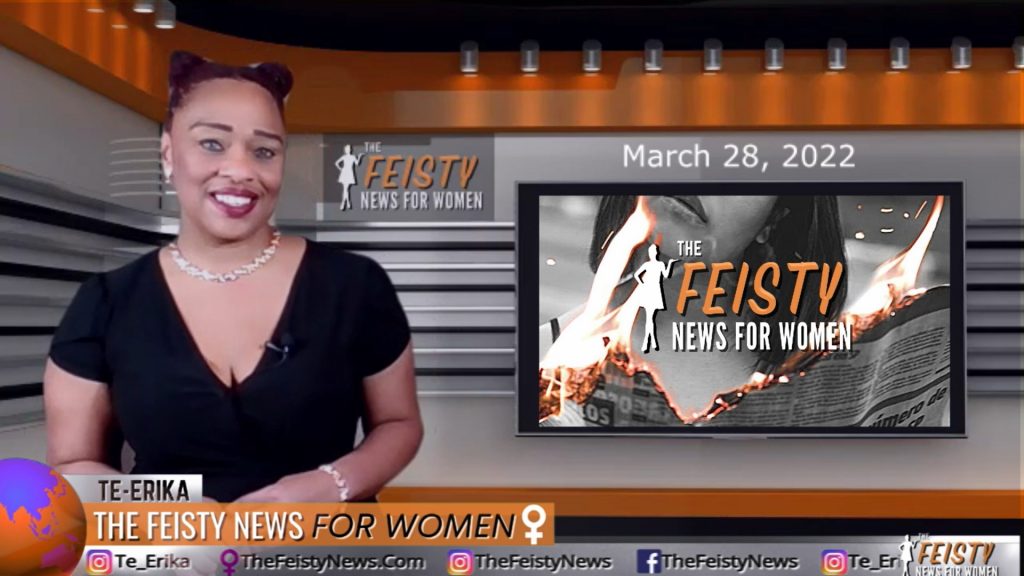 The FEISTY News For Women
Feminist News Show for Women
Te-Erika is a self-directed Journalist/News Show Host & Producer, Author, Social Influencer and Human Rights Defender, creating programs that support the advancement of women. Her work as a Social Influencer and thought leader guides women to discover a freedom they never knew existed which will enable them to become leaders of their own lives, their relationships and ultimately the world. 
Te-Erika is originally from Miami, Florida and now lives in New Orleans, Louisiana. Since 2010 she has created multiple support programs for women including self funded grants for women to assist with gas, groceries and rental assistance. She has used her skills as a digital content creator, author and journalist, to create content that inspires world peace through empowering women and improving mental health for all. 
Her digital empire consists of a news show, 17 books, 3 music albums, more than 2,000 YouTube videos, 4 podcast shows, a dozen blog platforms, articles, coaching programs and online classes that inspire fans to live freely.,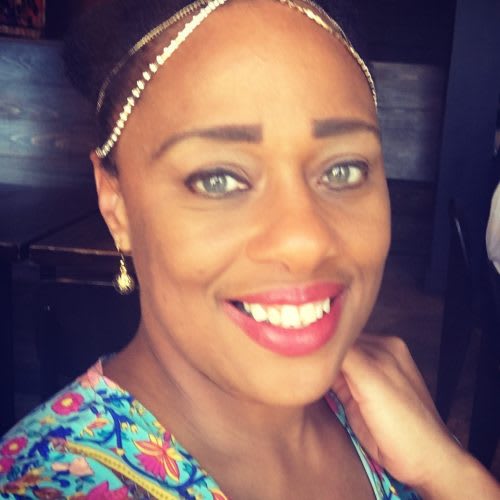 Other Projects by Te-Erika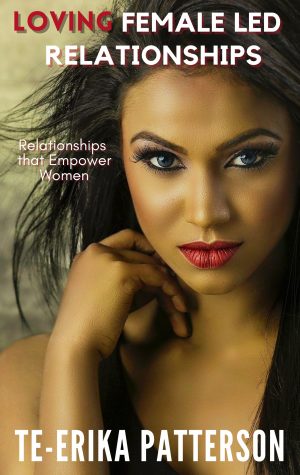 Loving Female Led Relationships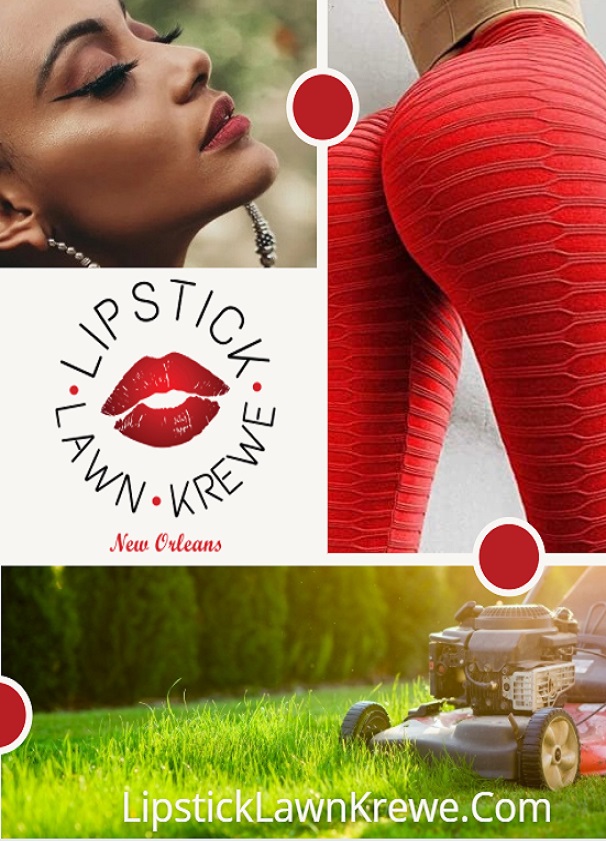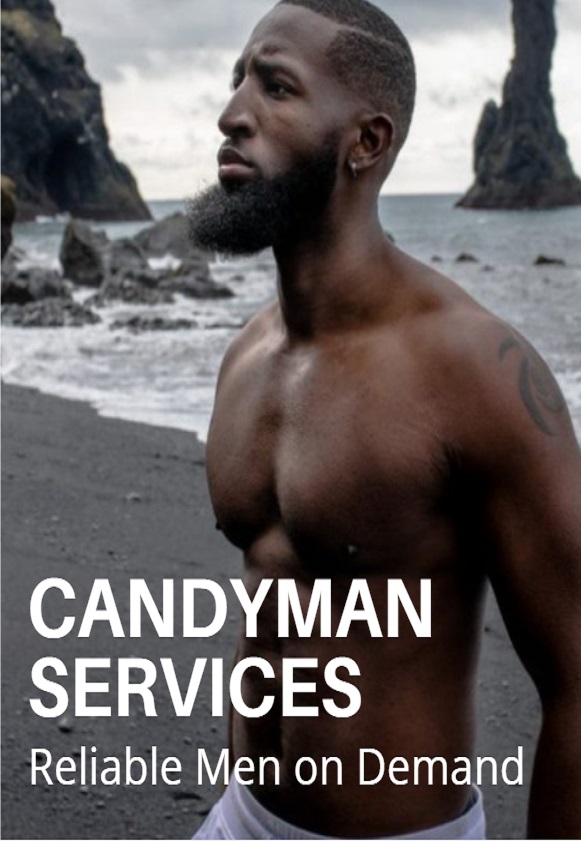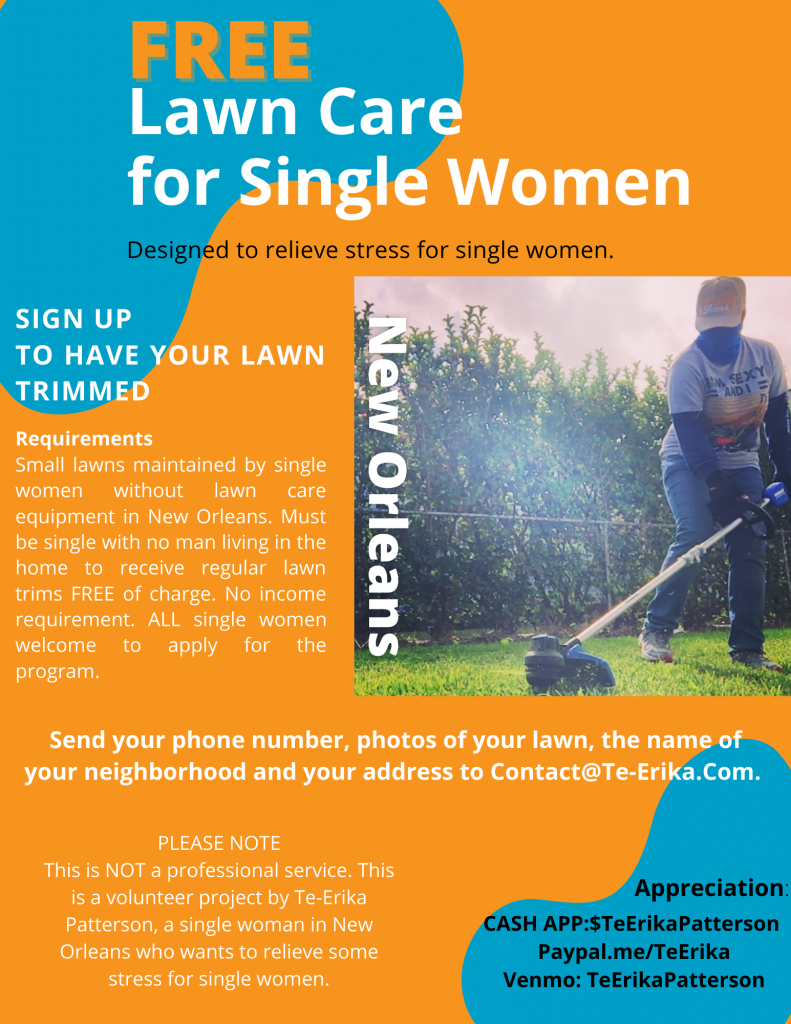 Free Lawn Care Service For Single Women in New Orleans
A Manifesto for a Female Led Society
Our Female Led Society welcomes any person who is
ready to create a new world that doesn't assign social roles based on genitalia, skin color or culture.
For far too long we have been entrenched in a male dominated Society without questioning why we upheld the belief that masculine leadership was the only choice. By embracing a Female Led Society we have broken the curse of patriarchy, the old norm that held us back from experiencing peace and progress in this world.