Te-Erika helps transform professionals into experts in their field by building the assets they need to showcase their credibility.  She has been building brands online since 2003. She has mastered the ability to create brand empires. 
Te-Erika will guide you to write and self-publish your book in 30 days. She will walk with you through the process of realizing your dream of becoming a published author – guaranteed.
Choose from ebook or print book publishing and join the Book Writing Coaching Program. You will be given Te-Erika's personal formula for creating and self-publishing a book in 30 days or less.
You will be guided to-
Identify your book's premise
Create Your Outline
Create a book cover
Write each chapter
Edit your book
Publish your book on Amazon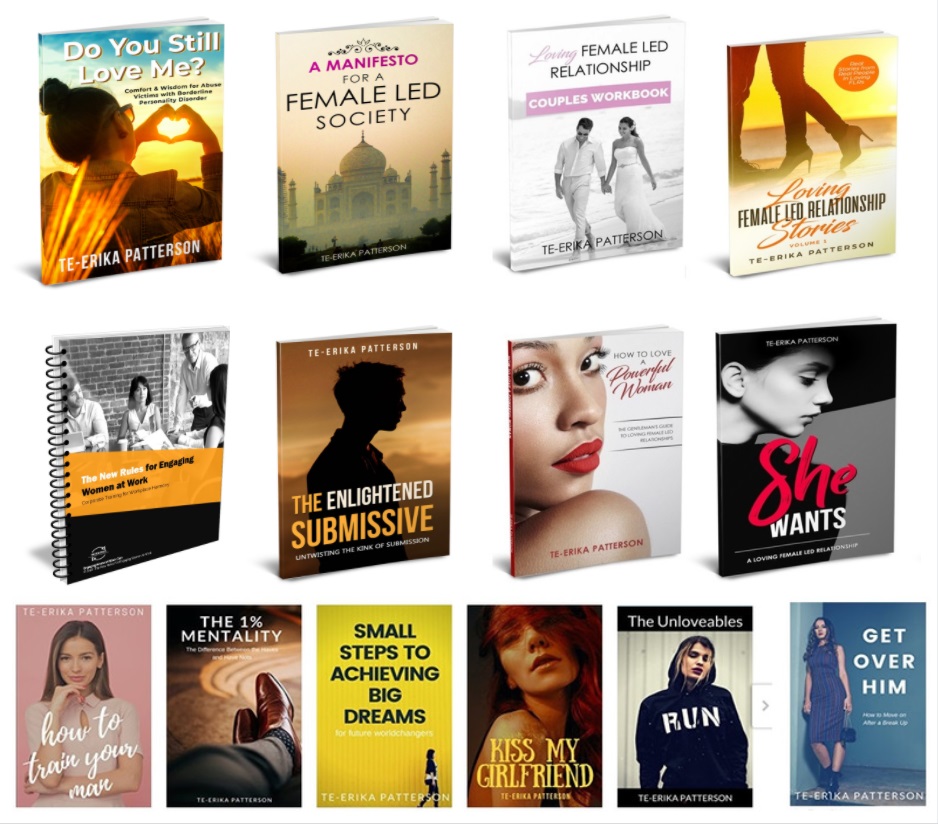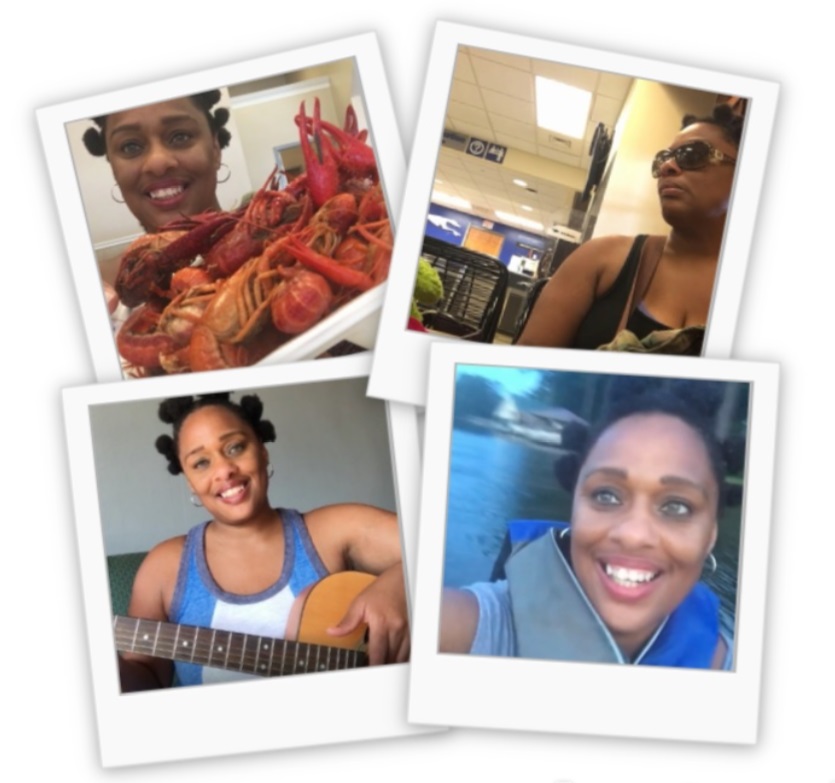 Confidence Coaching for Women
What's stopping you from living a Free & Fearless life? Te-Erika will help you to identify what makes you fumble and eliminate those obstacles. 
Live a Free & Fearless Life
Living a Free & Fearless life means shedding those beliefs that hold you back from taking risks and going after your dreams. Te-Erika lives an authentic and fearless life, creating every dream she has for herself despite minimal resources.
Joining the Confidence Coaching Program allows you to experience up to 8 private, one on one meetings with Te-Erika to evaluate your life so that she can offer you tools that will push you forward towards your dream life. 
Relationship Coaching for the FUTURE of humanity. 
Our world will be a better place when men take their rightful stance as HEROES in their relationships.
The HERO Husband HAPPY Wife Relationship Coaching Program guides couples and singles through the process of learning how to become more supportive in their relationships.
Men yearn to be HEROES and women desire to be HAPPY. The obstacles standing in the way are many and we will tackle them one by one.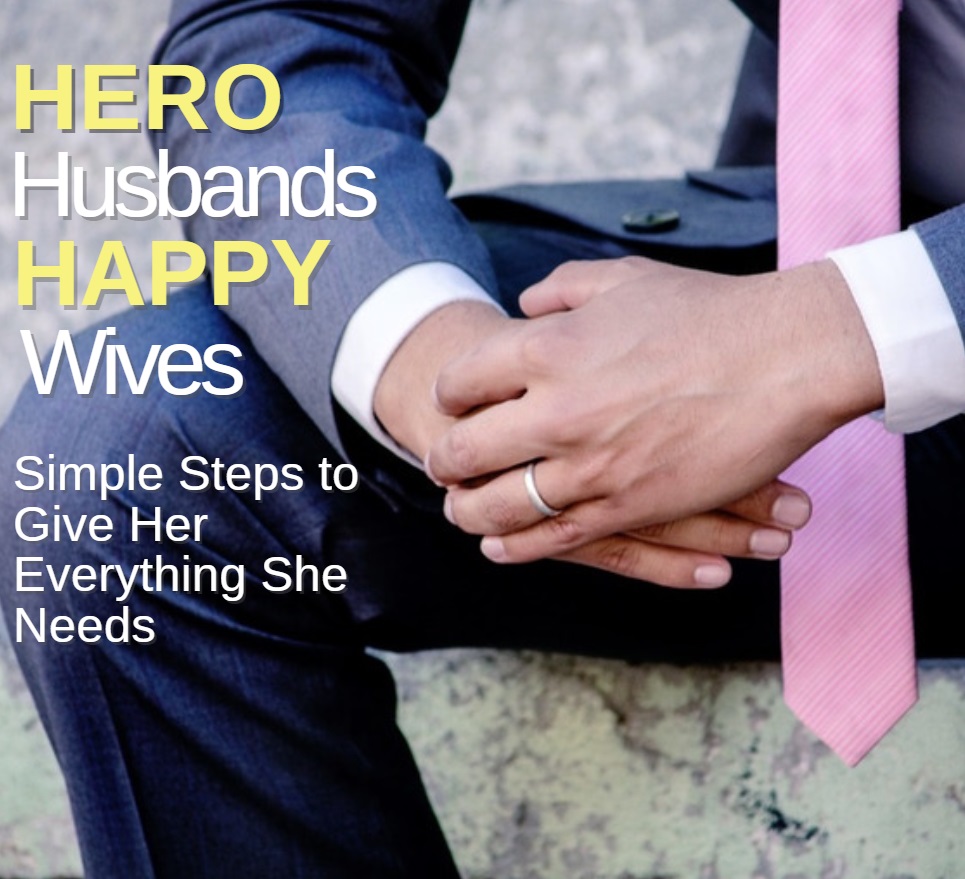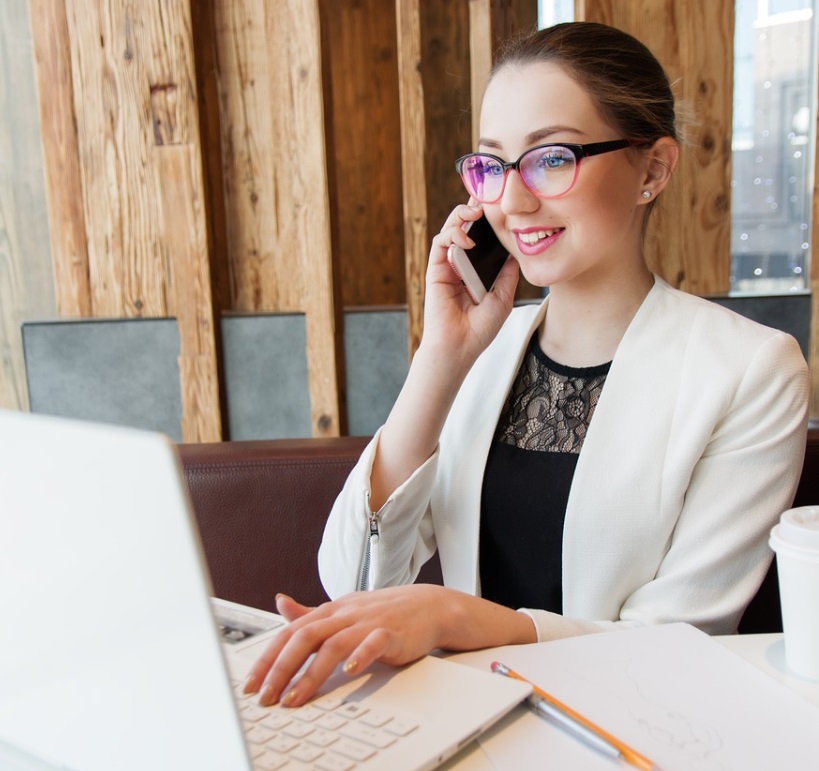 The Rising Influencers Club
Te-Erika helps transform women into Social Influencers.
Become a Rising Influencer
Are you wondering what it takes to be known as Social Influencer? Your professional skills can be transformed into EXPERT status with branding guidance. 
Te-Erika will guide you to build the assets you need to create income by being who you are.. She will work with you to create your superpower image and teach you how to influence others by being who you are.