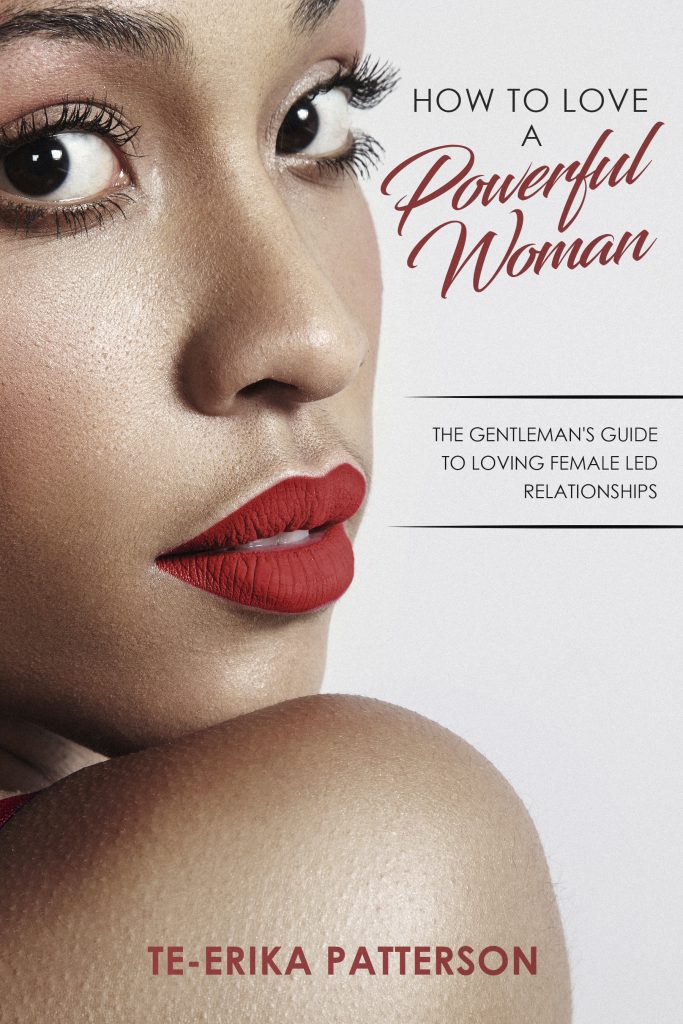 How to Love a Powerful Woman
How to Love a Powerful Woman guides strong men to become more supportive to ambitious women.
"Beside every great woman is a man strong enough to support her greatness."
Author | Changemaker | Digital Content Creator
Te-Erika Is a prolific author, changemaker and digital content creator living in New Orleans, Louisiana. Her mission is to create world peace through empowering women and improving mental health for all.
Her digital empire consists of thousands of videos, podcast episodes, blog platforms, articles, online classes and books that inspire fans to live freely.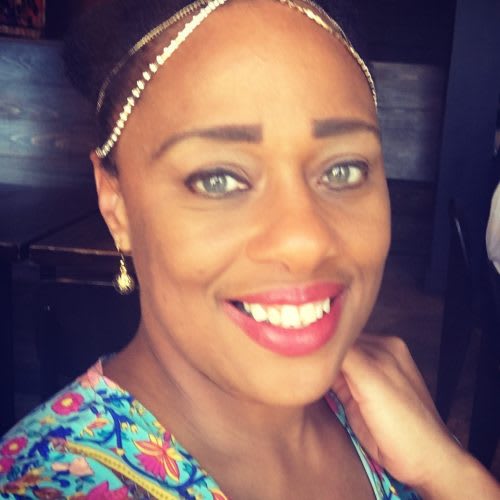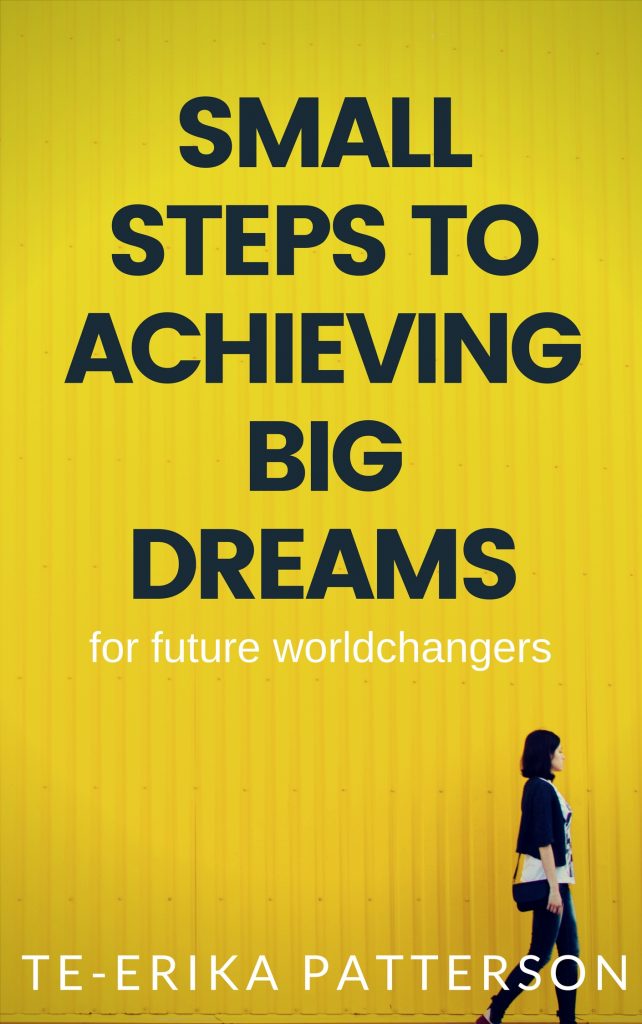 Small Steps to Achieving Big Dreams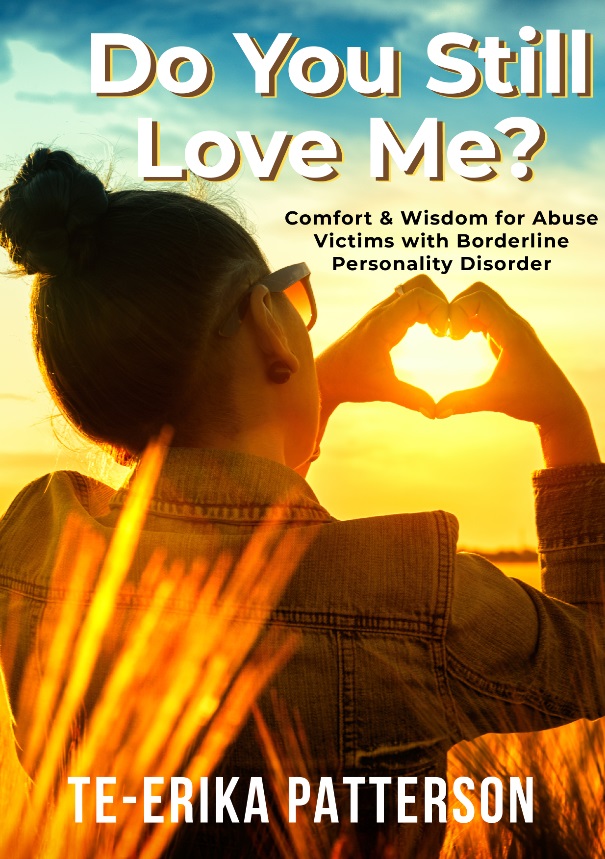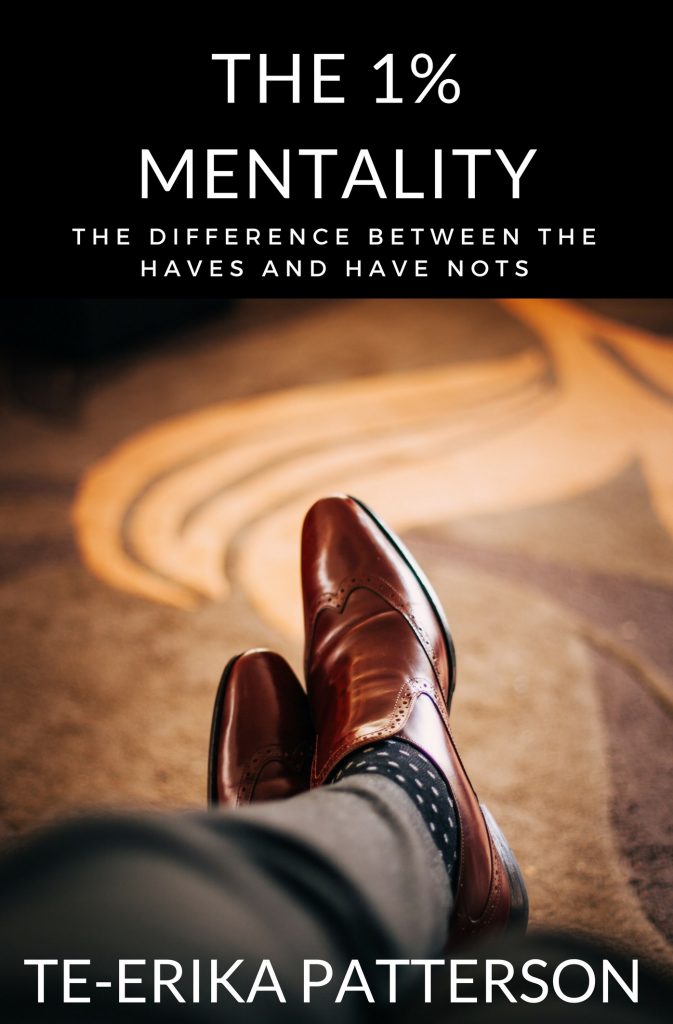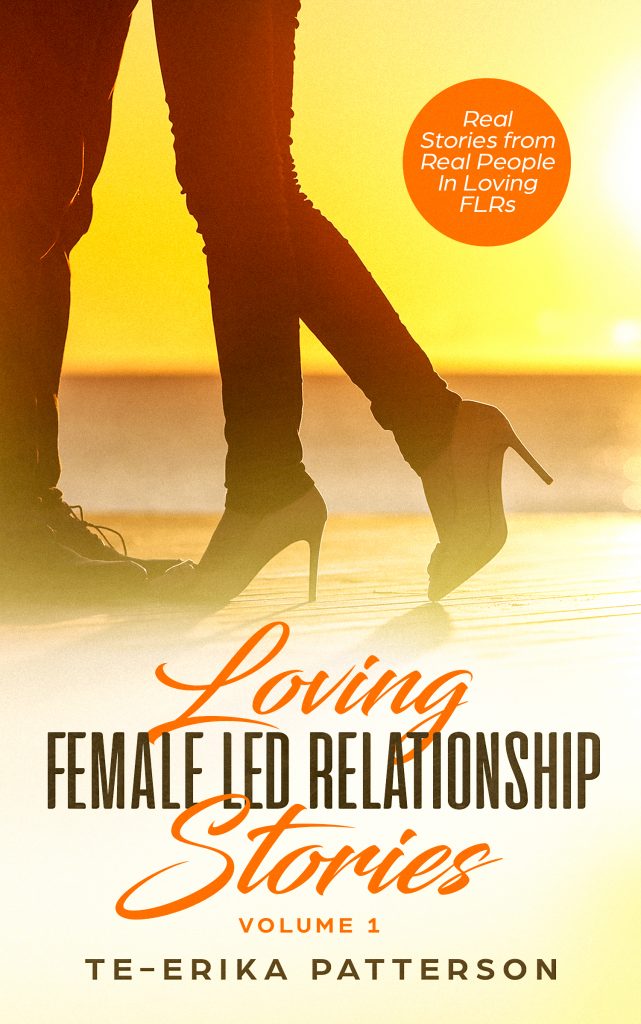 Loving Female Led Relationship Stories
A Manifesto for a Female Led Society
Our Female Led Society welcomes any person who is
ready to create a new world that doesn't assign social roles based on genitalia, skin color or culture.
For far too long we have been entrenched in a male dominated Society without questioning why we upheld the belief that masculine leadership was the only choice. By embracing a Female Led Society we have broken the curse of patriarchy, the old norm that held us back from experiencing peace and progress in this world.