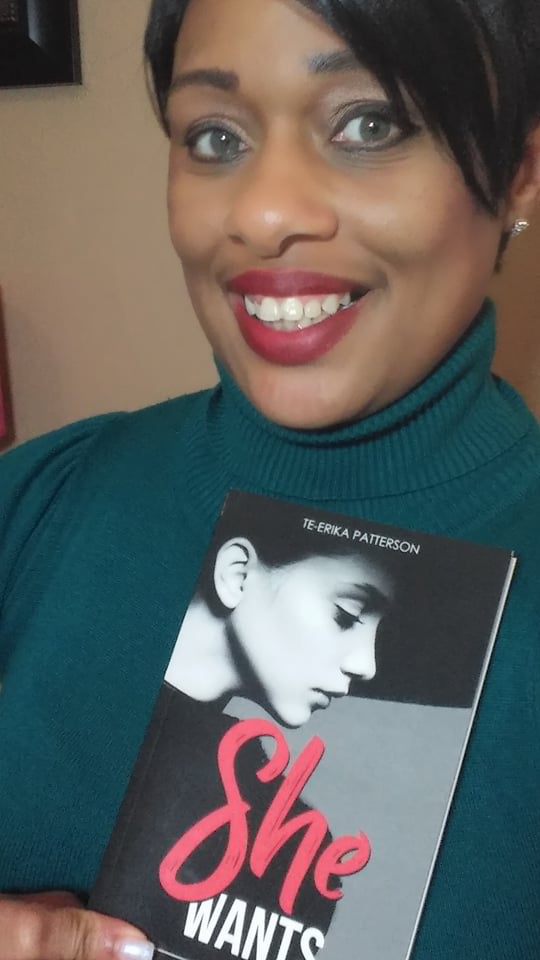 I am so excited that my latest book, She Wants, is finally completed!
It took me a month to create it from concept to publishing and the book is 189 pages long!
It teaches women how to raise their standards for their relationships and become leaders in their lives and with men. I started studying this topic because I thought I would have to control a man in order to get him to act right – that is so not the case!
All I have to do is allow it!
If you want to learn more about how to stop feeling disappointed in relationships then check out my book!