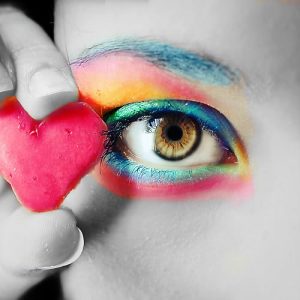 Inspirational journalist and author Te-Erika Patterson unveiled her new website My Savvy Sisters. (http://www.mysavvysisters.com/ ) My Savvy Sisters is dedicated to providing the resources, information and inspiration necessary to help women worldwide to thrive in life.
My Savvy Sisters engages a community of women who use their keen abilities to succeed. Through the release of timely and relevant news articles, articles about social organizations where readers can seek help to make it through life's obstacles, inspirational pieces on personal development and a survival series dedicated to women, Patterson hopes that My Savvy Sisters will become a source of transformation for women who need hope and direction.As more and more women claim independence in lifestyle, career and thought processes, My Savvy Sisters is adamant about cultivating and celebrating this evolution.
My Savvy Sisters offers:
A FREE business links section for female entrepreneurs
A Survival Series on relevant life transitions and situations
Consumer Tips for My Savvy Sisters
A Savvy Sisters Forum for women to congregate, ask questions and support each other
Original personal development articles that instill hope
Timely world news of interest
Local and Federal crisis resources
Who are My Savvy Sisters?
My Savvy Sisters are women who stand tall through any circumstance in life, understanding that their success is as tangible as their resourceful minds will reach. My Savvy Sisters have an inner strength that carries them toward their wildest dreams. My Savvy Sisters are women across the globe who desire to turn straw into gold.